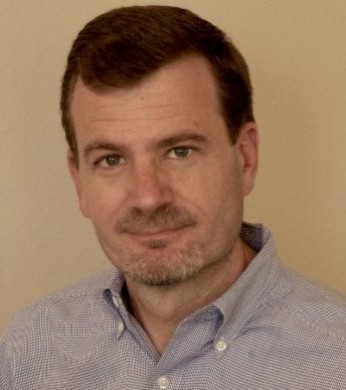 Keith is a valued advisor for The Santa Fe Group in the areas of information security, Homeland Security, critical infrastructure protection, and computer forensics.
He serves as co-founder and technology advisor to threat discovery and triage startup Dark Cubed. A technologist with more than two decades of leadership in enhancing enterprise and government security systems, Keith leads development of the company's intelligent and cost-effective technology for discovering and triaging new and emerging cyber threats.
Keith also serves as principal with Patria Security, a service provider offering tools, training and assessments for enterprise control systems. Additionally, he is founder of security consultancy DNK Consulting, a New Mexico-based corporation providing cyber and physical security expertise to governments, enterprises, and industry consortia. Keith's expertise includes deep knowledge of national and international security standards including ISO 27001:2005, NIST Special Publications, Committee on National Security System Instructions, and NERC CIP.
With more than a decade of experience in government service — including nearly eight years as a special agent with the US Secret Service — and twelve years in the private sector focused on homeland security, critical infrastructure protection, cyber security, and digital forensic challenges, Keith's expertise lies in analyzing constantly evolving security requirements and advising on critical technology decisions. Keith translates the technical aspects of hardware and software solutions for application in security environments across the enterprise, offering deep expertise in physical and cyber security, risk management, security assessments and computer forensics.
Keith has served in a number of high-level government standards bodies, including serving as director on the President's Critical Infrastructure Protection Board and as founding portfolio manager of the Science and Technology Directorate at the Department of Homeland Security. He also served as hospital corpsman in the U.S. Navy during Operation Desert Shield/Storm.