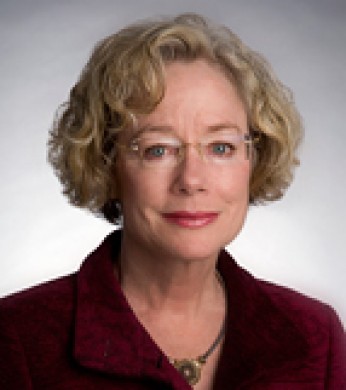 Janey is CEO of the Santa Fe Group's strategic partner, DigitalThinking, a business strategy, technology, innovation and payment systems consulting company based in New York City and Los Angeles.
Prior to 2004, Janey was president of Mellon Lab and OnLine Services and Executive Vice President of Mellon Financial Corporation, responsible for Mellon's business innovation lab, e-commerce strategy, customer information management, enterprise websites and design services. She was also a member of Mellon's Senior Management Committee and a director of Mellon Ventures. Janey is the former Executive Vice President for Bank of America's Strategic Technology group, which was responsible for internet initiatives, advanced technology research and development and information technology architecture. Previously, she was Senior Vice President of Wells Fargo where she was responsible for the bank's internet strategy, research and development. She was Information Technology Manager at Hughes Aircraft Company and served as corporate manager of Strategic Technology Planning for Tosco Corporation.
Janey has also served as a systems and communication theory lecturer at the University of California, Santa Cruz.