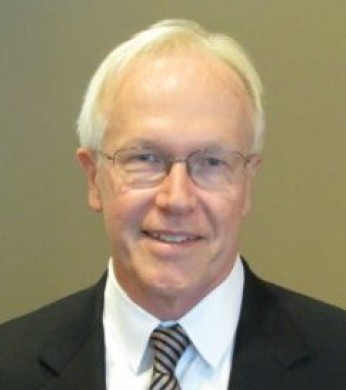 Scott supports the Santa Fe Group with vast expertise in payments, social media, and product and project management. He is an accomplished financial services management professional with more than 20 years of comprehensive experience in card services, treasury management, international trade services and e-commerce. Highly knowledgeable in all payments areas as well as new business development, operations and strategic planning, Scott is a dynamic visionary with a proven track record of successfully leading commercial retail and international payments businesses from the ground up.
Scott began his career as a commercial loan officer with US Bancorp, later joining direct-mail retailer Fingerhut Corporation managing payments operations and treasury management. Scott joined Wells Fargo in 1983, where for more than 20 years, his roles spanned a diverse range of disciplines including operations, product development, sales, risk management, acquisitions, and strategy development. Between his tenures at Wells Fargo, Scott founded an insurance business process outsourcing venture and led the treasury management, international, merchant acquiring and commercial and retail card businesses at SunTrust. Scott joined the Wells Fargo team for a second time in 2004 to lead the Enterprise Payments Strategy group. He led major strategy initiatives, including mobile commerce, prepaid instruments, credit and debit card issuing and merchant processing, contactless technology, instant credit, decoupled debit, ACH, remote check image capture, interchange, cash-to-electronic migration, online bill payment and loyalty. Scott directed Wells Fargo's aggregation and modeling of all enterprise payments volume and financial metrics and served as a key architect of Wells' positions on legal and regulatory developments affecting the payments industry.
He is a frequent speaker and has served on numerous industry boards, including the Twin Cities Treasury Management Association, the Regional Corporate Bank Services group, NACHA's Rules and Operations Committee, Viewpointe's Strategy Committee and the BITS Payments Forum. Scott is a permanent Certified Treasury Professional (CTP).